VISUALFY PLACES – Case study of a hotel with the deaf community as protagonist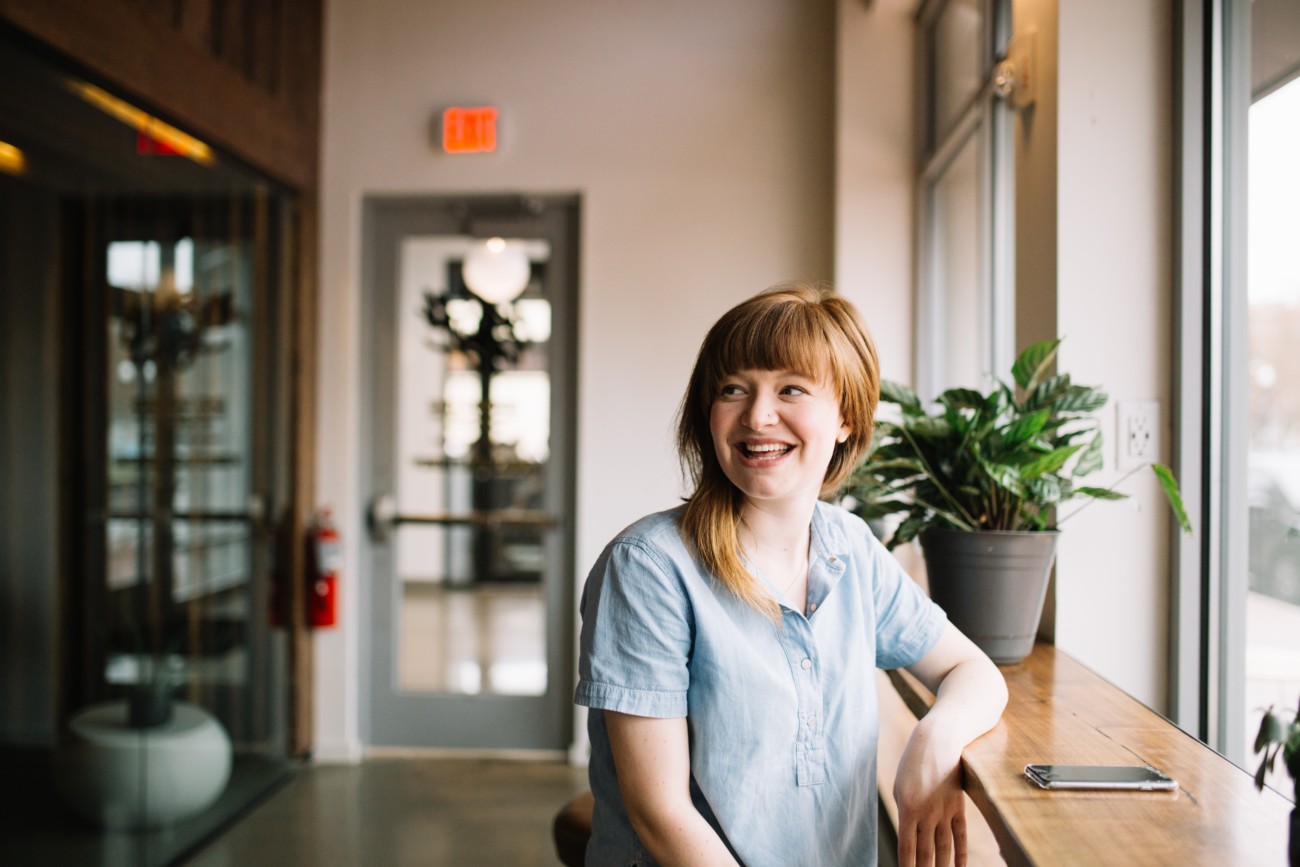 "VISUALFY PLACES" CASE STUDY OF A HOTEL WITH THE DEAF COMMUNITY AS A PROTAGONIST
Funded by Visualfy, a technology company dedicated to hearing accessibility, with a specific allocation from the European Union's Horizon 2020 Framework Programme for Research and Innovation. "Horizon 2020 SME Instrument.
The project
Based on ethnographic fieldwork, we conducted a case study where we analysed the accommodation experience of two Deaf women in a rural hotel.
Firstly, we present the Deaf Community as a minority and discriminated linguistic group, with its own sense of identity that demands recognition and inclusion.
Secondly, based on the study of the technical and human resources of the hotel, we compare and analyse the perception of the accommodation experience through the narratives of the two social groups studied, i.e. the Deaf clients and the hotel staff.
In addition to pointing out the strengths and weaknesses that the place offers as an accessible space for Deaf people, the aim of the project is to unmask the social discourses and logics that sustain the still prevailing audism in our society.
Key words
Deaf community, rural hotel, case study, accessibility, habitability, communication barriers, audism, diversity.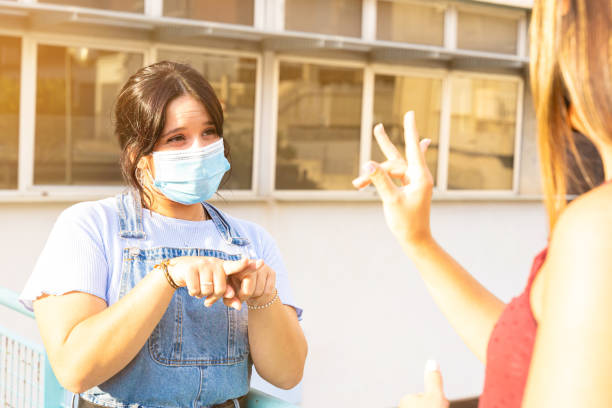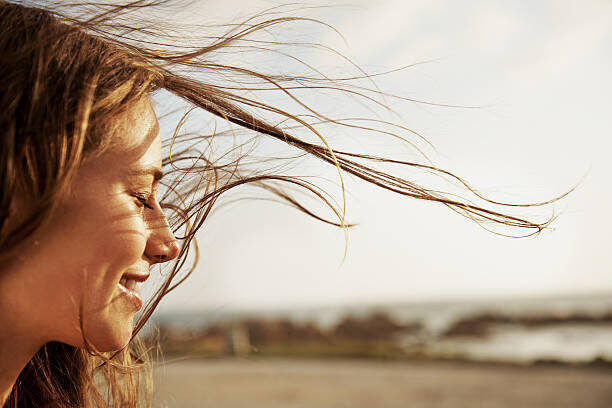 Contact us
Send us a direct message
Carrer de Joaquin Navarro, 37 46100 Burjassot, Valencia
info@diversidadesantropologia.com