Reception structure of the Valencian society for people with intellectual disabilities and their families – Analysis from life narratives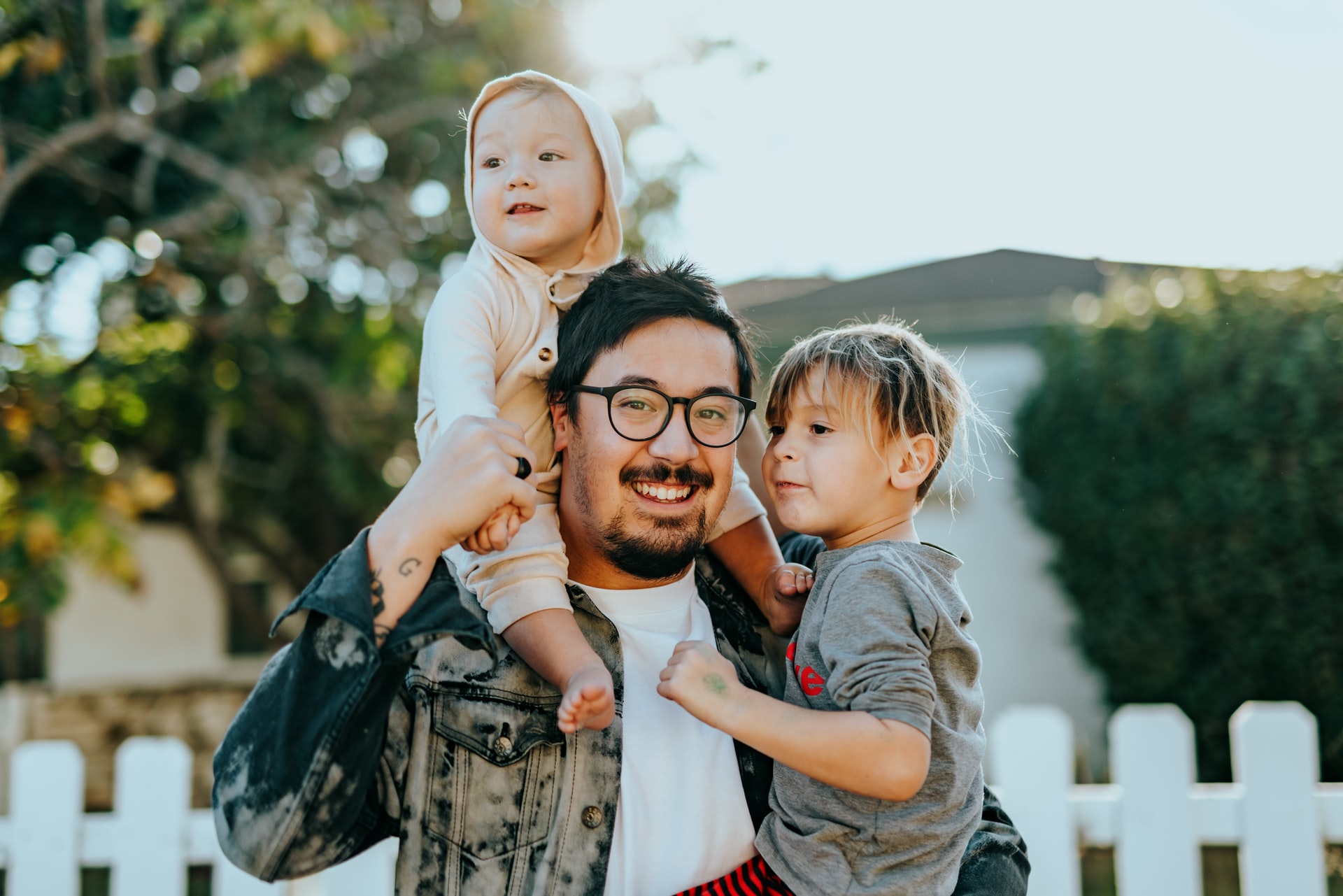 VALENCIAN SOCIETY'S RECEPTION STRUCTURE FOR PEOPLE WITH INTELLECTUAL DISABILITIES AND THEIR FAMILIES: ANALYSIS FROM THE VITAL NARRATIVES
Funded by the Conselleria de Educación, Cultura y Deporte of the Generalitat Valenciana in the call for grants for the implementation of R+D+I projects developed by emerging research groups. And by the Catholic University of Valencia San Vicente Mártir.
The project
The purpose of this project was to delve into the story of people with intellectual disabilities and their families in order to find the reception structures present in the Valencian society.
The main objective of the research was directed to the recognition of the most demanded and relevant characteristics of the own reception structures, as well as to the detection of their needs and improvements.
Our research methodology was fundamentally based on the accounts of the protagonists themselves, without ruling out contact with the institutions that are in contact with them.
Key words
Intellectual disability, social structures, human rights, demands and challenges, life stories.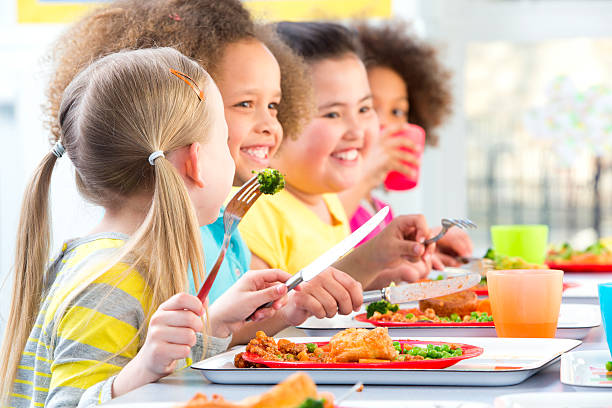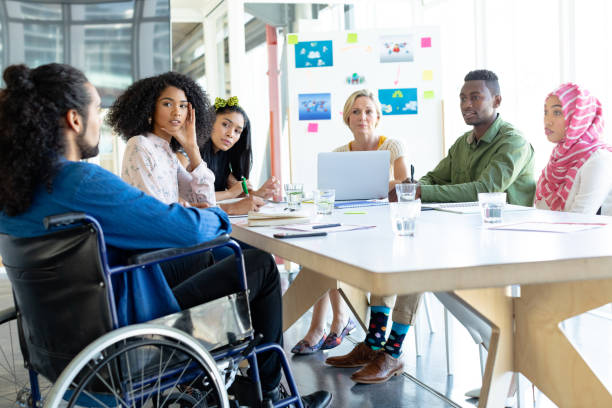 Contact us
Send us a direct message
Carrer de Joaquin Navarro, 37 46100 Burjassot, Valencia
info@diversidadesantropologia.com