Anthropology and Functional Diversity Research Group
Thank you for visiting our website!
Accessible and Inclusive Leisure and Tourism, Coming Soon
Online format, Registration open
"Accessible tourism in the valencian region. Analysis of users with functional diversity"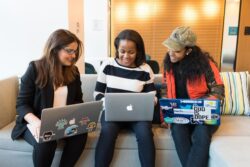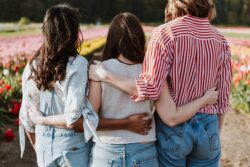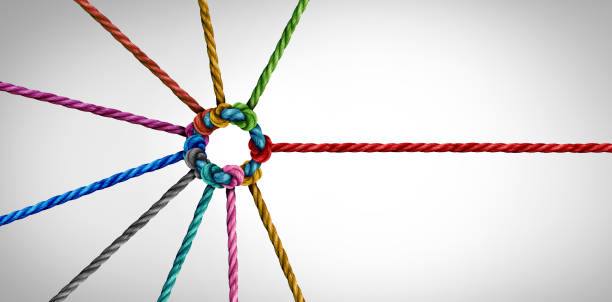 Hello! We are
A research group in Social and Cultural Anthropology whose object of study is Functional Diversity as a social category.
Our mission is to unmask the ways in which ableism and anormaphobia operate in society, condemning people discriminated because of their Functional Diversity to ostracism and biological and social exclusion.
Always based on experiences of functional diversity in both the public and private spheres, our methodology is based on the triad research-action-participation, with a profoundly democratic and horizontalist vocation.
Our results aim to improve people's understanding and interpretation of functional diversity and, in this way, to generate a concrete impact in three selected areas: social policies, education and everyday and domestic life.
Contact us
Send us a direct message
Carrer de Joaquin Navarro, 37 46100 Burjassot, Valencia
info@diversidadesantropologia.com